10,000 Tuvaluan project has completed in the 2nd island, Niutao.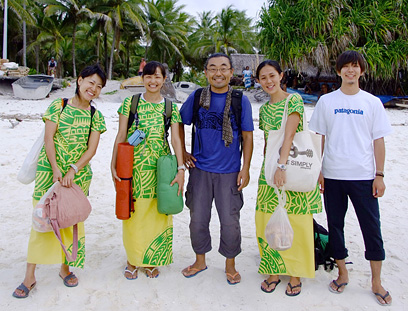 On 15th Sep 2008, the non-governmental organization NPO Tuvalu Overview 10,000 Tuvaluan Project team Mr. Shuuichi Endou, Ms. Yuko Endou, Ms. Kyoko Kawasaka, Mr. Tolu Omiya and Haruka Araki, completed the Project in Niutao, which is located in the northern part of Tuvalu.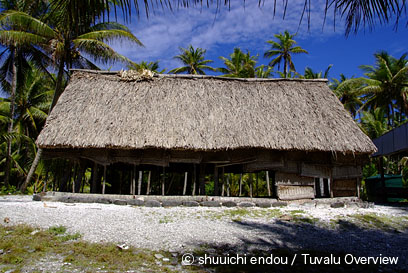 A lot of traditional cultural remain in this island. Also People's in Niutao are Very gentle and So kind. It is a exactly traditional Tuvalu people's character.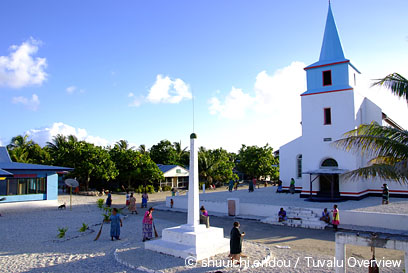 We did the interview and taking a picture of 642 people in this time. More ever it is a big result to have experience and recorded the traditional culture of Tuvalu that remains in this island.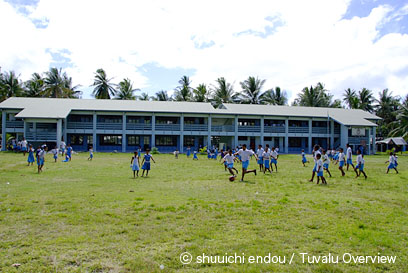 In our project, we learnt the curious fact very much through the interview to people. A lot of people did not know word "Sea level rise". The average above the sea of this island is about 4m. There is a place of 8m or more in above the sea, too. At present, there is no danger in this island.