Event history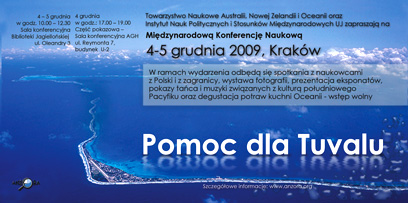 We hold the coference about Tuvalu in cooperation with ANZORA in Krakow, Poland.  04-05/DEC/2009
---

We hold photograph exhibition in the COP15 in Copenhargen, Poland. 08-18/DEC/2009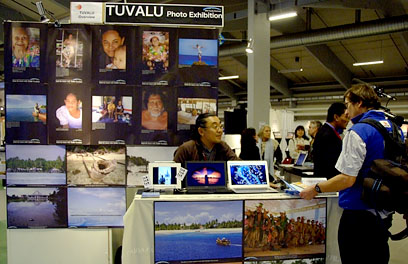 ---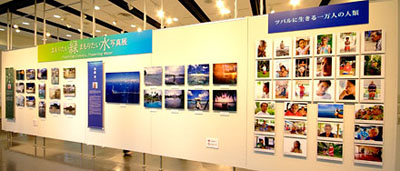 Photograph exhibition was held in the FujiFilm headquarters building gallery. 01-30/JUL/2008
---

Photograph exhibition in Eco-products exhibition in Odaiba, TOKYO. 13-15/DEC/2007
---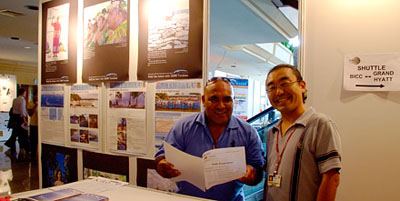 We managed the booth where it introduced Tuvalu in cooperation with Government of Tuvalu in COP13 at Bari. 03-14/DEC/2007

The symposium was held to introduced the project also.
---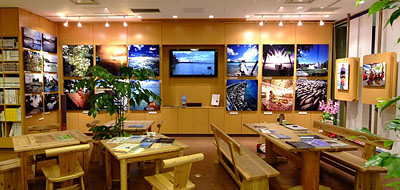 Photograph exhibition in the gallery "Saezuri Kann" in Marunouchi, TOKYO. 01-30/NOV/2007
---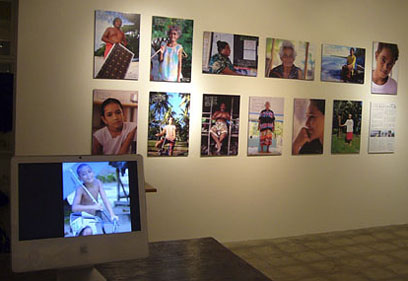 Tuvalu faces and voices are exhibited including a slide show. 15-24/JUN/2007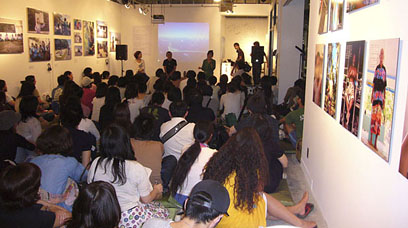 Over 100 people came to join the talk show of Shuuichi Endou and UA, a famous Japanese singer.